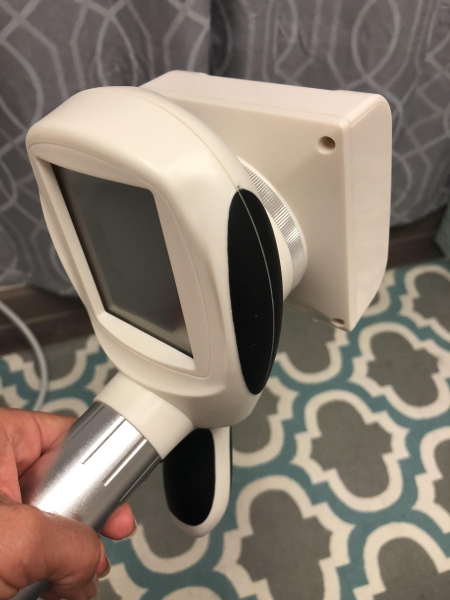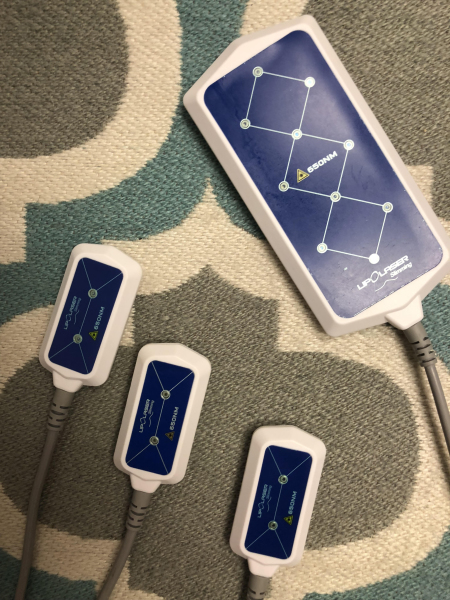 Vela-Shape Body Contouring Machine
Laser Lipo Non Evasive Pads
Combines laser, radio frequency, and endermologie to contour the body removing unwanted fat and cellulite from problem areas.
Uses diode lasers to penetrate the beneath the skin, heat up the fat cells so they are permeable and able to be removed through the natural lymphatic drainage system of the human body.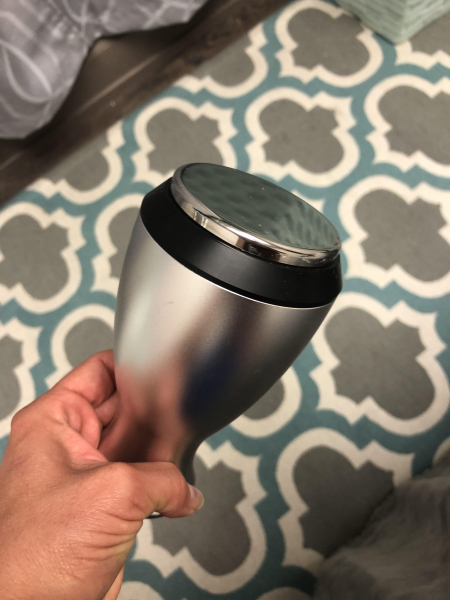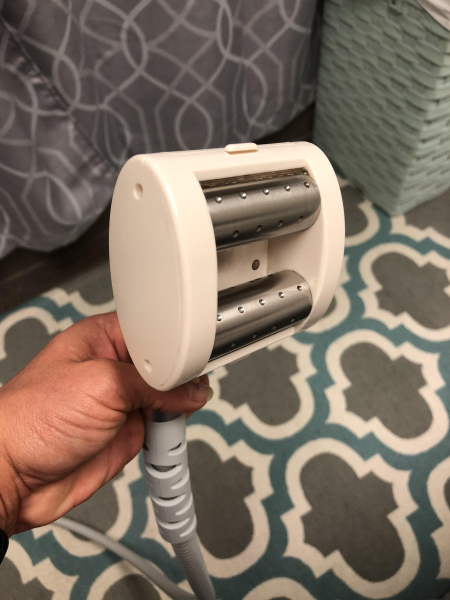 Splits the fat cells even further to allow faster removal
From the bodies natural processes.

Cellulite removal
Skin tightening
Renewal of collagen growth
Helps with sagging skin